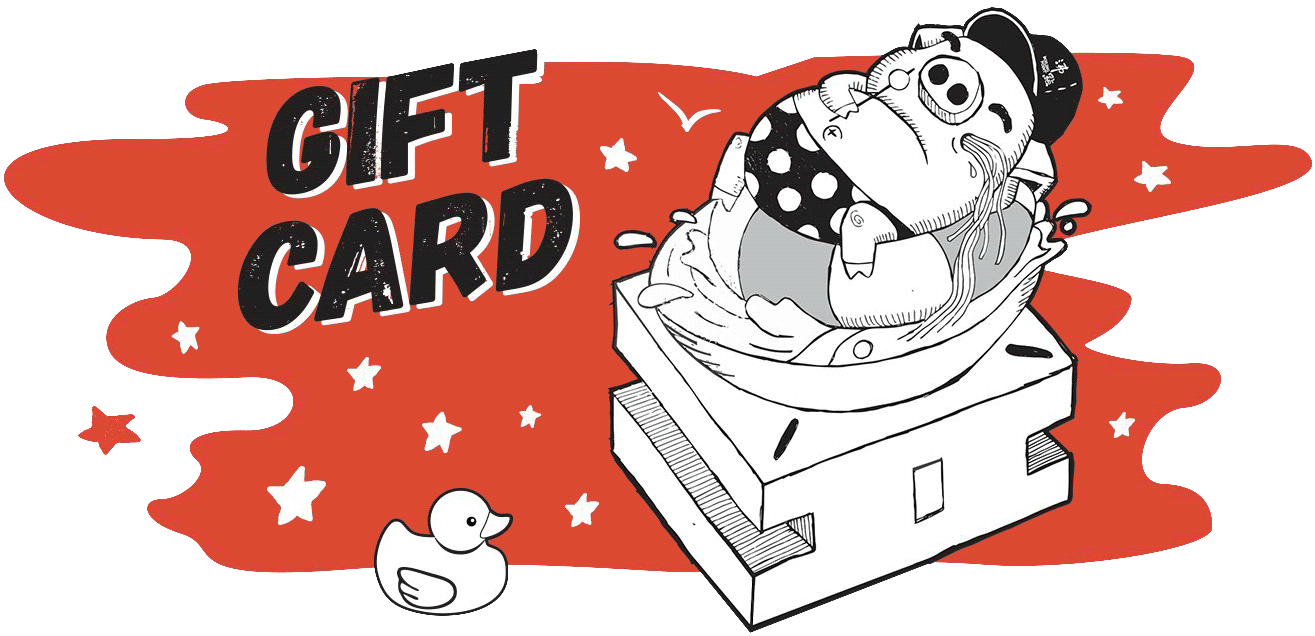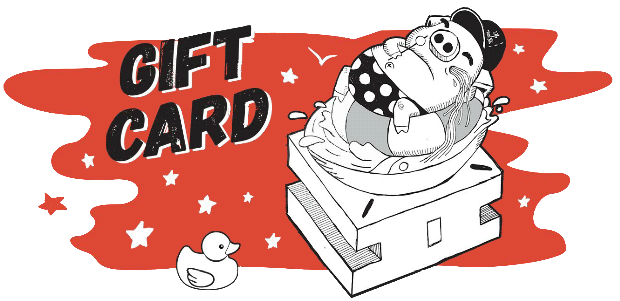 FOR HOT SOUP LOVERS EVERYWHERE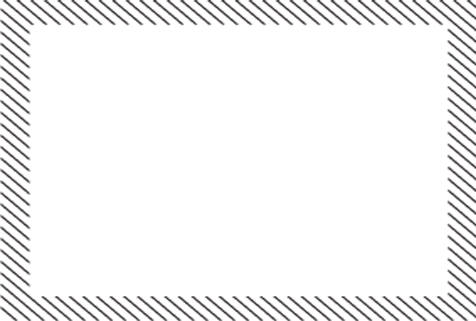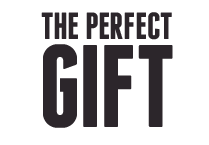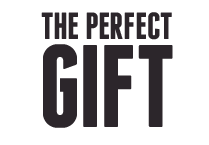 It's really no surprise that great-tasting hot soup makes for great tasting gifts that warms your heart and belly.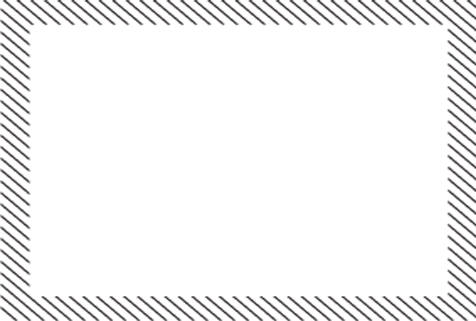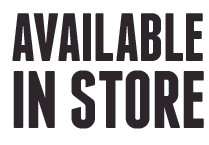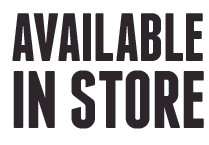 Pick up a little something your taste buds will love. Available at your neighborhood Boiling Point. (Limited to US)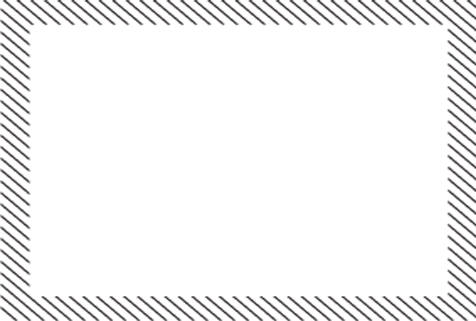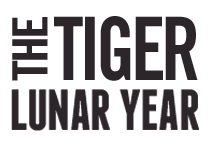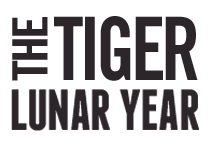 Happy New Year 2019. Ring in the Year of the Piglet! Celebrate Chinese New Year with this piglet gift card design.