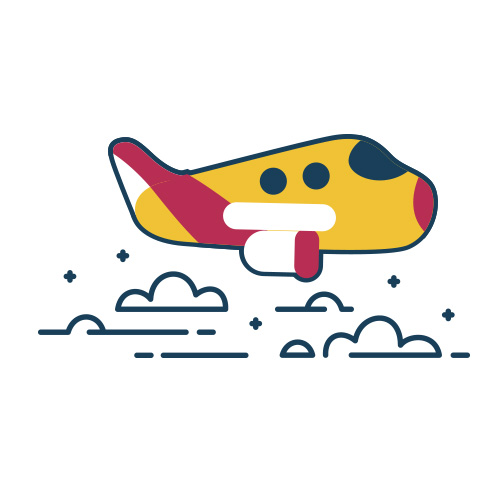 Entry

2 winners, 2 tickets each
Two ways to enter!
*Destination choices: Taipei, Bangkok, Saigon, Manila, Hong Kong
FACEBOOK
Like @BoilingPointUSA and @ChinaAirlinesUS
Like the official Mother's Day post
In the comments section, upload a picture of you and your family and hashtag #ilovebp #ilovemom #chinaairlines
INSTAGRAM
Follow @boilingpointgroup and @chinaairlines.usa
Like the official Mother's Day post
Post a picture of you and your family on your IG and hashtag #ilovebp #ilovemom #chinaairlines
*Profiles must be made public
Boiling Point/China Airlines reserves the right, in its sole discretion, to cancel, modify, terminate, or suspend this promotion for any reason and without prior notice.
Promotion will end at 23:59pm (PT) 5/18/18.
Winner Selection & Notification
The odds of winning vary and the winning entries will be selected in compliance with the terms of the specific promotion. Boiling Point will contact the two winners to confirm a winning entry on 5/24/18. Winners will be responsible for picking up their official prize letter at the Boiling Point location of their choice by 5/31/18.
The potential winners will forfeit the prize if he/she (1) does not respond to the initial notification and pick up their official prize letter by 5/31/18. (2) cannot be contacted at his/her listed contact information, (3) rejects the prize or (4) is disqualified for any reason. In the event of prize forfeiture, an alternate winner will be selected.
Prize Rules
Travel must be completed within three months from ticket issuance. Ticket must be redeemed at least two weeks prior to your desired outbound departure date. Ticket is valid for three months from the date of issue.Ticket must be redeemed within three months from the prize notification.This ticket is Non-endorsable, Non-reroutable and has no resale value and cannot be used with mileage, coupon or cash upgrade Validity on both the prize letter and ticket cannot be extended.
Publicity
Except where prohibited by law, entry and acceptance of a prize constitutes the entrant's consent to Boiling Point's/China Airline's use of his/her name, likeness, voice, opinions, hometown, and state of residence and other indicia of persona for a contest, trade, or advertising purposes in any media without geographic or time limitation, and without additional payment or consideration.
Release
By participating in this promotion and, if applicable, receipt of any prize, each entrant and, as applicable, winner agrees to release and hold harmless Boiling Point/China Airlines and its officers, directors, employees, and agents from and against any claim or cause of action arising out of participation in this promoation and any promotion related activity, or from the receipt or use or misuse of any prize.